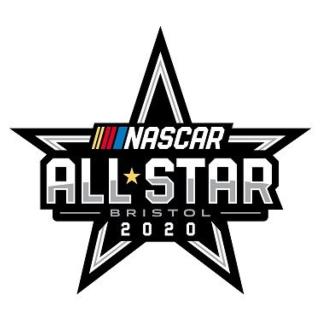 Tuesday June 16, 2020
In a NASCAR season marked by historical firsts, the 36th running of the NASCAR All-Star Race will move 159 miles northwest from Charlotte Motor Speedway to the World's Fastest Half-Mile, Bristol Motor Speedway, for the first time. The July 15 prime-time race will include fans in attendance at a Speedway Motorsports facility for the first time since the onset of the coronavirus pandemic.
Read More
Recent Headlines
06/04/20

Following the guidance of local and state health officials, U.S. Legend Cars International and Charlotte Motor Speedway have announced that the opening month's schedule for the Summer Shootout will feature back-to-back nights of racing for the first four weeks. In an effort to follow safe social distancing practices, the June events will be contested without fans, and will feature Bandolero racing on Monday nights and Legend Car action each Tuesday night.

05/28/20

After heartbreaking finishes at Darlington last week and Sunday's Coca-Cola 600, Chase Elliott finally turned his luck around with a victory at the Alsco Uniforms 500 at Charlotte Motor Speedway on Thursday.

05/26/20

More than two years after his last lost in the Gander RV & Outdoors Truck Series, Kyle Busch passed 81 trucks in Tuesday's North Carolina Education Lottery 200, but fell one position short of his eighth consecutive series victory. Instead, it was Chase Elliott who took home the checkered flag and a $100,000 bounty to be donated to support COVID-19 relief efforts.

05/25/20

Less than a half-mile separated Austin Cindric from a hard-earned victory over Kyle Busch in Monday's Alsco 300 at Charlotte Motor Speedway, but the 97-time Xfinity Series winner had other plans. For the second time in less than a week, Busch battled in the closing stages, but unlike at Darlington, this time he prevailed.
More News