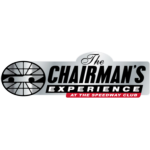 The Chairman's Experience
at the Coca-Cola 600
Sunday, May 29, 2022
Enjoy the Coca-Cola 600 high above the race action in the exclusive, Chairman's Experience at the Speedway Club!

The Speedway Club Victory Zone
For Speedway Club Members only! Ticket and Wristband can get you access to the Victory Zone Stage.
Call Missy at 704-455-3216 for details.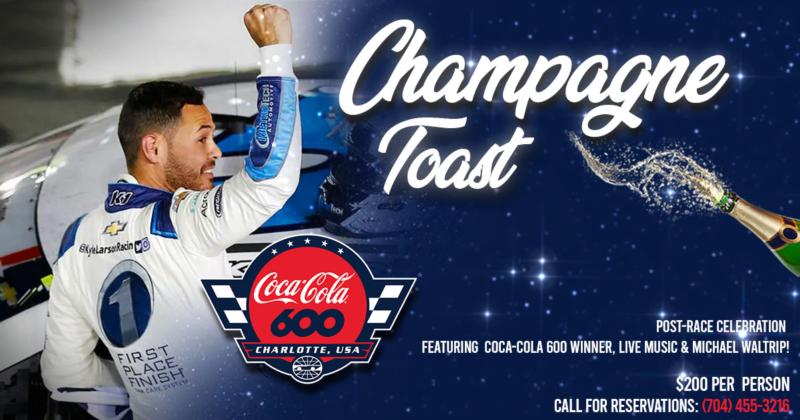 Champagne Toast
Sunday, May 29, 2022
Join us for the Coca-Cola 600 post-race celebration featuring the Coca-Cola 600 winner, Live Music, & Michael Waltrip!
Call 704-455-3216 for reservations.